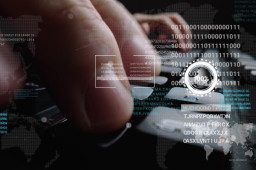 With the global pandemic upending the traditional way we work, employees across every market sector in New Zealand are now spending their workdays alternating between offices, their homes and other locations. It's a hybrid work model that Kiwis have embraced and it is here to stay.
At a recent CIO New Zealand roundtable event in Auckland, supported by Palo Alto Networks and Vodafone New Zealand, senior technology executives from organisations across Aotearoa discussed the challenge of keeping security front of mind when the workforce is dispersed.
Comments are closed.