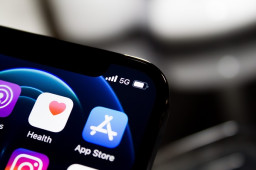 Apple's App Store is considered a reliable platform for downloading apps. So much so, in fact, that users often assume there's no danger at all: what could possibly be wrong with an app that's been moderated by Apple? App Store verification is indeed effective, and news about malicious or phishing apps on the platform is uncommon.
All the same, malware creators do occasionally sneak under the App Store's radar. This post examines three fraudulent apps we've found in the official Apple store, and what precautions you can take to avoid a financial hit.
Comments are closed.