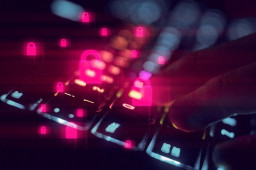 When it's all said and done, application security pros may come to look upon the Log4Shell vulnerability as a gift.
Potentially one of the most devastating software flaws ever found, Log4Shell has justified scrutiny of modern security methods. It also turns out too many people continue to think about security strictly in terms of fortifying network perimeters.
But in the still burgeoning age of cloud computing, Log4Shell also exposed the significant gap that exists between application security and observability. It's still not widely known that observability makes systems safer.
Comments are closed.