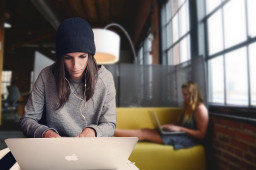 While our digital age is progressing by leaps and bounds and technology-related roles will remain in high demand in the future, the cybersecurity industry continues to grapple with persistent human capital challenges. These include a general workforce gap (of 3.4 million workers at the last count) along with a related imbalance between the industry's needs and barriers to entry.
It's probably no surprise then that gender, racial and ethnic diversity also remains lacking, and that's despite the fact that a diverse and inclusive workforce is known to foster innovation and growth, not to mention its contribution to a more equitable society.
Comments are closed.