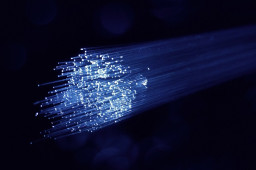 Consumer expectations will reshape the needs and economics of the internet, according to Cisco.
People in EMEA are rethinking what they rely on the internet for, balancing classic demands for speed and reliability, with the intensifying needs of rising eco-consciousness, secure cloud infrastructure, and the consumerisation of technologies such as the Internet of Things (IoT) connecting our devices, from smart cars to home appliances.
Comments are closed.