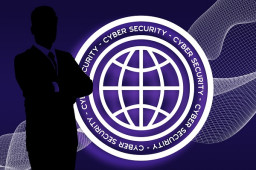 While tech advancements have enabled small and medium businesses (SMBs) to grow their business and allowed them to evolve their operational models, cybersecurity risks and threats can cancel any progress that has been made so far. Underlying these is another serious obstacle: SMBs lacking confidence in managing cybersecurity.
The lack of confidence manifests as a strong belief among SMBs that businesses of their sizes are more vulnerable to cyberattacks than are enterprises. They have good reason to be concerned about the loss of data, financial impacts, and a loss of customer confidence and trust.
Comments are closed.