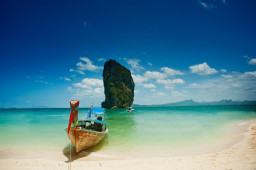 Vacationing is a time to relax, unwind, and get away from the demands and worries of daily life.
Turn off the devices, disconnect from business, and let the network monitoring fall to your colleagues.
With a scenic and private getaway destination like Thailand, what could possibly go wrong? Perhaps, the trip wasn't as private as you thought …
Bob Diachenko, an Elasticsearch database expert, and Comparitech's cybersecurity research lead, discovered an unsecured database with the information of more than 106 million people who have traveled to Thailand.
Comments are closed.