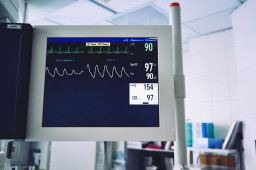 Federal officials released updated guidance for preparing and responding to medical device cybersecurity incidents, including ransomware, as cyberattacks against the healthcare sector continue to surge.
The new Food and Drug Administration's Medical Device Cybersecurity Regional Incident Preparedness and Response Playbook is a refresh of guidance released in 2018 (see: How to Use FDA's Medical Device Playbook).
Comments are closed.