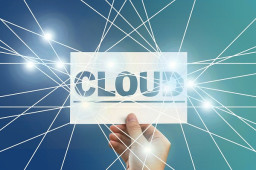 Cloud sprawl is a big issue for organizations, with business teams to spinning up cloud systems and services on their own, often without IT oversight. That leads to cloud data sprawl as data is scattered across different environments. If IT doesn't know about the cloud systems and services, then IT is also not managing the data being collected, processed, and stored there.
We all know about shadow IT, the systems and network devices in the organization's environment that IT is not managing. Similarly, shadow data refers to unmanaged data store copies and snapshots or log data not part of IT's backup and recovery strategy. Researchers at Cyera estimate that 60% of the data security posture issues present in cloud accounts stem from unsecured sensitive data.
Comments are closed.