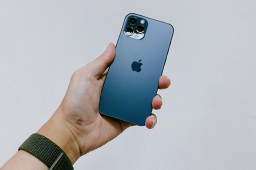 Google and Apple have announced that they are looking for input from industry participants and advocacy groups on a draft specification to alert users in the event of suspected unwanted tracking. Samsung, Tile, Chipolo, eufy Security, and Pebblebee have stated that they will support the specification in future products.
The specification will consist of a set of best practices and protocols for accessory manufacturers whose products have built-in location-tracking capabilities. Examples of these accessories are the Apple AirTag, Tile Mate and Pro, Samsung SmartTag, and Google's expected Grogu.
Comments are closed.