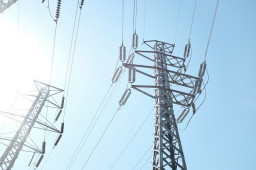 With 2022 now in our rearview mirror, we still reflect on a time marked by global upheavals, like the Russia – Ukraine war, to the skyrocketing energy prices and global inflation. The impact of these disruptions reverberated worldwide, reaching beyond just our economy. These global events have also underscored the crucial significance of safeguarding our critical infrastructure against domestic or foreign attacks.
As the end of 2023 approaches, it becomes imperative to assess the current landscape of cybersecurity threats, explore potential strategies to combat them, and explore the new practice measures that can be taken.
Comments are closed.