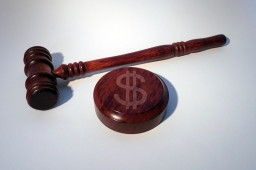 A media report during the early days of the COVID-19 pandemic that exposed the personal information of three New York patients has resulted in an $80,000 federal fine against a New York medical center, according to a Department of Health and Human Services settlement released on Monday.
DHS' Office for Civil Rights in a statement Monday said St. Joseph Medical Center, a 194-bed hospital in Yonkers, New York, will pay the monetary fine and implement a corrective action plan with two years of HHS OCR monitoring under the HIPAA resolution agreement.
Comments are closed.