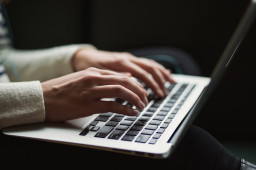 We hear it all the time: "The human is the weakest link!" or "People can't get their heads around the technology so how can we expect them to know bad when they see it?"
Yeah, right.
The fact is that humans can make all the difference. At the risk of an engineer making observations about humans, I'm going to step out on a limb here and say this: people are exceptionally good at recognizing patterns.
Comments are closed.