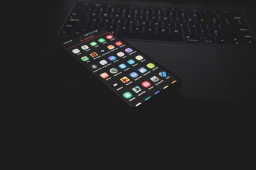 Thousands of mobile apps – some of which have been downloaded tens of millions of times – are exposing sensitive data from open cloud-based databases due to misconfigured cloud implementations, new research from Check Point has found.
Check Point Research (CPR) found that in three months' time, 2,113 mobile apps using the Firebase cloud-based database exposed data, "leaving victims unprotected and easily accessible for threat actors to exploit," according to a blog post published this week.
Comments are closed.