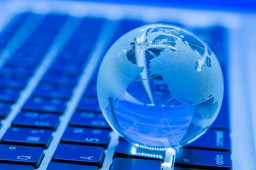 More and more, organizations are finding they do not have the levels of automation and visibility needed to prevent, detect and respond to modern threats. These threats are harder than ever to detect, and constantly evolving to take advantage of gaps in security postures that have been widened by increasingly disparate architectures. For example, traditional perimeter defenses were not designed to protect the wide range of applications, services and endpoints managed by commercial cloud providers underpinning today's digital transformation.
As it currently stands, most organizations lack the automation and visibility needed to gain this advantage. This forces many organizations into a reactive security posture, requiring analysts to scramble to react in a timely manner to new and evolving attacks against their cyber terrain.
Comments are closed.