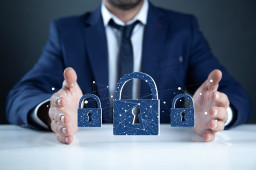 Cybersecurity continues to be one of the hottest industries to be in, and that's not just because of ransomware and crypto hacks.
Momentum Cyber has released its Cybersecurity Almanac 2022, a comprehensive report providing strategic insights into the industry. With analysis from over 3,500 companies spread across the world, the almanac details key trends in 2021 and how they can shape the outlook for 2022.
Comments are closed.