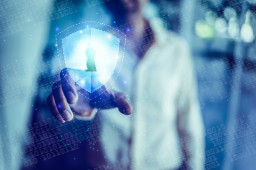 Fears that cyber insurance coverage drives companies into paying ransomware demands more easily than otherwise appear unfounded, concludes a British think tank study that suggests insurers should do more to enact corporate discipline.
The study, published Monday by the Royal United Services Institute, also concludes that the U.K. government's "black-and-white position on ransom payments" – it is against making payment – has created a vacuum when it comes to best practices for ransom negotiations and payments.
Comments are closed.