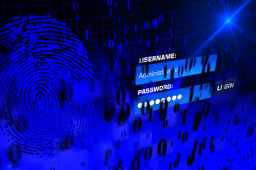 OK, it's time for me to keep a promise.
Back in October 2022, I wrote an article called Why (almost) everything we told you about passwords was wrong. The article summarizes how a lot of what you've been told about passwords over the years was either wrong (change your passwords as often as your underwear), misguided (choose long, complicated passwords), or counterproductive (don't reuse passwords).
Comments are closed.