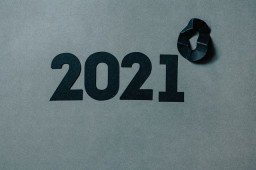 The COVID pandemic has been hard on security teams in 2020. Ransomware attacks increased. Remote work disrupted and weakened security processes. CISOs were forced to adjust their short- and long-term plans. 2021 will be better, right?
Well, it will be different, and some things are likely to become worse. CSO has been following four key trends to project how they might play out in 2021. All have been driven or influenced by the pandemic, which will have a long-lasting impact on the threat landscape and how security teams protect people and assets.
Comments are closed.