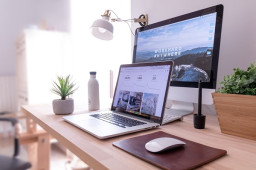 With growing data privacy controversy over the use of tracking tools and analytics embedded in health-related websites, it's becoming increasingly important for entities to carefully and proactively consider how they are using these technologies, said Ian Cohen, CEO of privacy compliance firm Lokker.
"Getting your website in order requires you to not just look at what's wrong. You've got to start from the other side of the equation and figure out what you actually need," Cohen said. "Taking a reactive approach to this is getting companies in trouble."
Comments are closed.