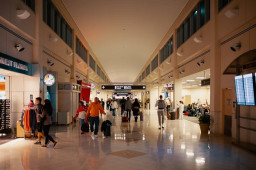 The Biden administration said the requirements made public Thursday are part of a broader effort at protecting the nation's critical infrastructure from ongoing cyberespionage and a surge in disruptive ransomware attacks.
"These new cybersecurity requirements and recommendations will help keep the traveling public safe," Homeland Security Secretary Alejandro Mayorkas said in a statement. He had previously previewed the new regulations in October.
Comments are closed.