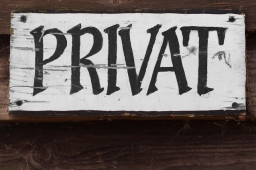 A vulnerability affecting desktop versions of four popular web browsers could be exploited by advertisers, malicious actors, and other third parties to track and profile users online even if they switch browsers, use incognito mode or a VPN, researcher and developer Konstantin Darutkin claims.
Scheme flooding
Darutkin and his colleagues from FingerprintJS are calling the vulnerability and its exploitation "scheme flooding," as attackers (i.e., websites) can use browsers' built-in custom URL scheme handlers to check if site visitors have 32 different applications installed on their desktops.
Comments are closed.