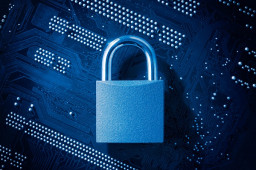 Simply put, cybersecurity is the protection of networks, applications, and data center environments from digital attacks by threat actors. These threat actors deploy cyberattacks aimed at accessing, changing, or destroying sensitive information. In today's digitally transforming world companies store vast quantities of data (passwords or financial information) on computers and other internet-connected devices.
Why Including a Cybersecurity Strategy is Crucial
Comments are closed.