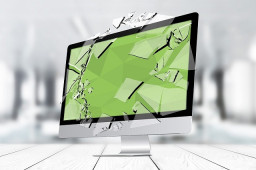 An unsecure database owned by webcam app Adorcam has exposed thousands of user accounts, according to security researcher Justin Paine.
Adorcam is a specialized app built for P2P IP webcams, allowing iPhone and Android users to control and watch livestream videos from their home by entering their camera ID and password.
The leaky database, discovered on an ElasticSearch server last month, included 124 million rows of customer data.
Comments are closed.