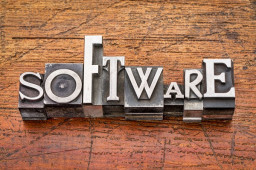 Coalition's recent Cyber Threat Index 2023 predicts the average Common Vulnerabilities and Exposures (CVEs) rate will rise by 13% over 2022 to more than 1,900 per month in 2023. As thousands of patches and updates are released each month, organizations struggle with their patch management process.
Streamline your patch management process
First a quick disclaimer. Proper patch management relies on important factors like size of an organization, complexity of an IT environment, criticality of systems, and number of resources allocated to manage it all, so plan accordingly. Also, this advice assumes you already have some sort of endpoint management solution or function in place for deploying patches. If not, that's step one.
Comments are closed.