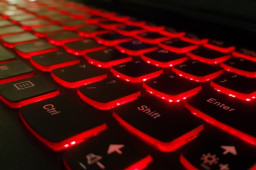 EternalBlue, the exploit publicly leaked three years ago next month, continues to threaten unpatched Windows servers connected to the Internet, with more than 100 different sources using it to attack systems on a daily basis, according to a new report by cybersecurity firm Rapid7.
Internet-connected servers vulnerable to EternalBlue have steeply declined since the WannaCry ransomware attack used the exploit to infect hundreds of thousands of systems in May 2017, destroying data and disrupted operations. Still, more than 600,000 servers continue to allow server message block (SMB) connections on the public Internet, according to Rapid7's Internet monitoring system.
Comments are closed.