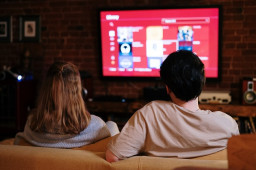 According to new research from Doctor Web, some cheap Android TV boxes are serving secondary functions as hosts for the Mirai trojan, and some customers might not even be up to anything dodgy to have deserved the attack.
This follows news just a few months ago that another wave of malware was affecting budget Android boxes (via Tom's Guide). This time, the same AllWinner and RockChip-based devices are being affected – both models belong to Chinese companies.
Comments are closed.