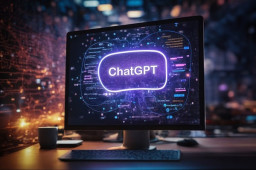 Data loss prevention (DLP) vendors are racing to add support for generative AI use cases to their platforms, following the popularity and increasing adoption of ChatGPT since its release in November 2022. The tool quickly became the fastest-growing app in history, and a board-level agenda item for companies.
According to an IDC report released in August, 65% of companies have already deployed generative AI, 19% are actively exploring it, and 13% are still considering it. Only 3% say they are not planning to use generative AI.
Comments are closed.