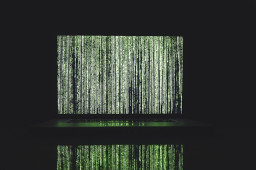 Since the beginning of 2020, due to the COVID-2019 pandemic, life has shifted almost entirely to the Web — people worldwide are now working, studying, shopping, and having fun online like never before. This is reflected in the goals of recent DDoS attacks, with the most targeted resources in Q1 being websites of medical organizations, delivery services, and gaming and educational platforms.
For instance, attackers in mid-March tried to disable the website of the US Department of Health and Human Services (HHS). The purpose of the attack was seemingly to deprive citizens of access to official data about the pandemic and measures taken against it. At the same time, unknown cyber actors spread misinformation in social networks and via text and e-mail about the introduction of a nationwide quarantine in the US. The attempt failed: the HHS website continued to function, despite the increased load.
Comments are closed.