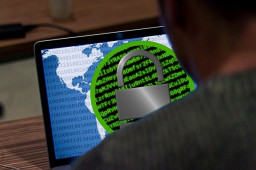 Tyler this week shut down its website and started informing customers via email that its internal phone and IT systems were accessed without authorization by an unknown third party. The company said the attack disrupted access to some internal systems, and it decided to shut down points of access to external systems while investigating the incident.
Some industry professionals reported after the incident was disclosed that the attack appeared to involve a piece of ransomware named RansomExx.
Comments are closed.