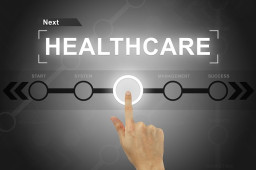 In an era where cyber threats continue to evolve, healthcare organizations are increasingly targeted by malicious actors employing multiple attack vectors, according to Trustwave.
In its new research, Trustwave SpiderLabs has documented the attack flow utilized by threat groups, shedding light on their tactics, techniques, and procedures. From phishing emails to exploiting known vulnerabilities and compromising third-party vendors, these persistent threats pose significant risks to the healthcare industry.
Comments are closed.