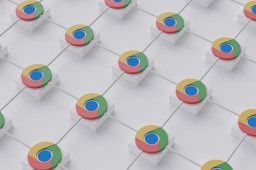 All five security defects are use-after-free flaws, a type of memory safety bug that has been prevalent in Chrome over the past years, and which Google has long-battled to eliminate.
According to Google's advisory, four of these issues are high-severity bugs, impacting components such as Blink Media, Mojo IPC, Blink Frames, and Aura.
The vulnerabilities have been issued CVE identifiers CVE-2022-4436 to CVE-2022-4439 and are accompanied by CVE-2022-4440, a medium-severity use-after-free.
Comments are closed.