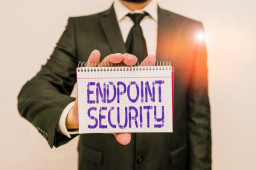 Moving at digital speed means both good things and bad. Work gets done quickly and efficiently, but when bad guys attack, they too, move at digital speed. That's why threat detection and incident response have to be nimble and quick. But how are we to know if that is the case?
Mean time to detect (MTTD), or mean time to detect, is one of the key performance indicators (KPIs) used to measure what information security professionals are trying to do.
Comments are closed.