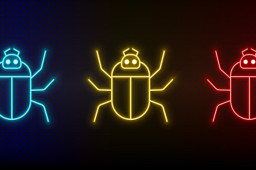 Many vulnerabilities that ransomware operators used in 2022 attacks were years old and paved the way for the attackers to establish persistence and move laterally in order to execute their missions.
The vulnerabilities, in products from Microsoft, Oracle, VMware, F5, SonicWall, and several other vendors, present a clear and present danger to organizations that haven't remediated them yet, a new report from Ivanti revealed this week.
Comments are closed.