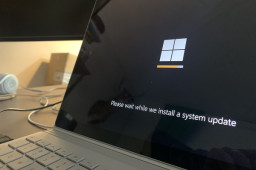 Both Microsoft and federal cybersecurity officials are urging organizations to use mitigations to combat a zero-day remote control execution (RCE) vulnerability in Windows that allows attackers to craft malicious Microsoft Office documents.
Microsoft has not revealed much about the MSHTML bug, tracked as CVE-2021-40444, beyond that it is "aware of targeted attacks that attempt to exploit this vulnerability by using specially-crafted Microsoft Office documents," according to an advisory released Tuesday.
Comments are closed.