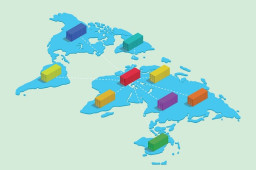 Nobelium, the threat actor behind the SolarWinds compromise in December 2020, has been behind a new wave of attacks that compromised 14 downstream customers of multiple cloud service providers (CSP), managed service providers (MSP), and other IT services organizations, illustrating the adversary's continuing interest in targeting the supply chain via the "compromise-one-to-compromise-many" approach.
Microsoft, which disclosed details of the campaign on Monday, said it notified more than 140 resellers and technology service providers since May. Between July 1 and October 19, 2021, Nobelium is said to have singled out 609 customers, who were collectively attacked a grand total of 22,868 times.
Comments are closed.