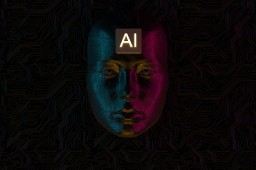 Ransomware attacks reached a record high in 2023, and are set to continue to be a threat for some time to come, new research has warned.
In its 2024 Key Forecasts, ZeroFox Intelligence highlighted analysis of live threat intelligence data showing the rise, and warned that as a number of key elections are due in 2024, it expects an uptick in malicious campaigns and scams looking to spread misinformation.
Comments are closed.