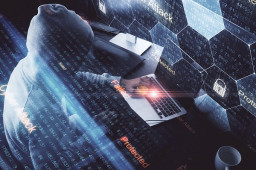 In 2022, the most prevalent ransomware trends include double-extortion, supply chain attacks, ransomware-as-a-service, ransomware rebranding, and geo-political incited ransomware attacks.
"Modern ransomware attacks require a single successful asset compromise to gain initial entry, move laterally, and breach the entire environment, making legacy VPN and flat networks extremely vulnerable," said Deepen Desai, CISO of Zscaler.
Comments are closed.