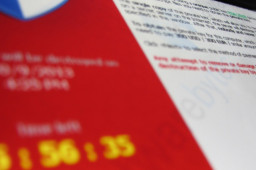 "If you want to go quickly, go alone, but if you want to go far, go together."
This African proverb opens the Sophos 2021 Threat Report, and in view of recent cybersecurity events, its meaning is very important when it comes to defending against ransomware attacks. As threat actors work together to provide ransomware-as-a-service, defenders also need to focus on working together, even when teams are separated in home offices.
As ransomware trends change in 2021, what should we look out for? An overview of the Sophos report provides some ideas.
Comments are closed.