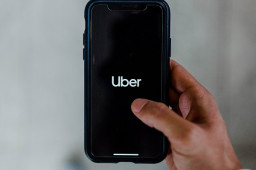 Data breaches can be quite a complicated issue for organizations. No matter how good, or bad, your cybersecurity is, sophisticated threat actors always seem to find a way to make life difficult for a CISO. It's then up to company leadership to make the right decisions. Disclose the breach, notify those affected, and talk with your security team about how to prevent a similar incident from happening in the future.
T-Mobile and Uber recently settled cases in which the companies faced massive data breaches but went about handling the situations quite differently.
Comments are closed.