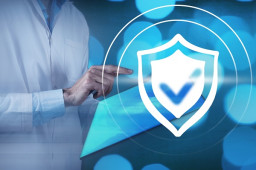 While the volume of major health data breaches reported to regulators is declining, a disturbing trend is developing that reflects the vulnerability of critical third parties and the tenacity of cybercriminals, say John Delano, a vice president at healthcare entity Christus Health and Mike Hamilton, CISO and co-founder of security firm Critical Insight.
"We have fewer breaches, but they are much bigger in nature," said Delano of the findings in a recent report by Critical Insight analyzing health data breach patterns so far in 2023.
Comments are closed.