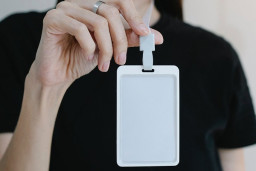 Cyber awareness may seem fairly obvious, but it's not always. For example, you would never post a photo of your driver's license on Facebook, right? How about your company ID card? Then there's that selfie you took at the office. Were you wearing your work badge? Not a good idea. Part of cybersecurity awareness is knowing what not to post.
In our snap-and-share reality, these office security gaffes occur every day. And business identity theft actors scour the web for any bit of information they can steal.
Comments are closed.