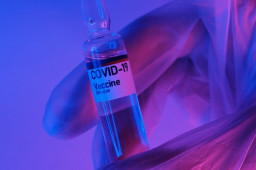 In December of 2020, the US FDA approved the Pfizer vaccine against COVID-19. Within 24 hours, one of the largest global vaccination campaigns in history kicked off, with countries around the world rushing to begin the end of the pandemic.
Unfortunately, supply chains haven't been able to keep up, and poorly designed vaccination programs have resulted in long delays. And, of course, each country has prioritized certain groups of individuals for vaccination.
Comments are closed.