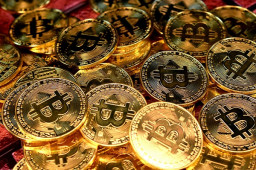 The U.S. Department of Justice (DoJ) on Monday said it seized 50,676 Bitcoin in November 2021 that was stolen in the 2012 hack of the now-defunct Silk Road dark web marketplace.
The bitcoin, which was obtained in 2012 and valued at $3.36 billion when it was discovered last year, is now worth $1.04 billion. Additionally recovered were $661,900 in cash, 25 Casascius coins with an approximate value of 174 Bitcoin, and gold- and silver-colored bars.
Comments are closed.