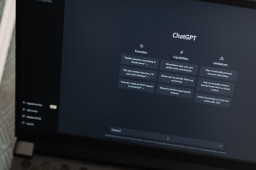 Hackers are trying to capitalize on the enormous popularity of ChatGPT to distribute malware, security experts have warned.
A report from cybersecurity researchers CloudSEK has detailed an elaborate scheme that includes stolen Facebook accounts, groups, and pages, malicious Facebook ads, and fake ChatGPT software.
As per the report, threat actors are using stolen Facebook accounts to distribute malware. They would log into these accounts, and use them to run malicious ads. The ads would advertise a website where the "latest version" of ChatGPT can be downloaded – for free.
Comments are closed.