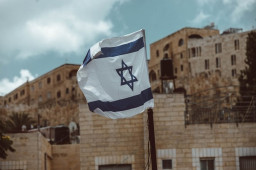 The bombshell revelation is the latest from the business daily Calcalist, which had previously reported that police used Pegasus without court authorisation against leaders of an anti-Netanyahu protest movement.
Police Commissioner Kobi Shabtai said that "following the recent publications" he had asked Public Security Minister Omer Barlev to establish "an external and independent commission of inquiry, headed by a judge," to probe the allegations.
Comments are closed.