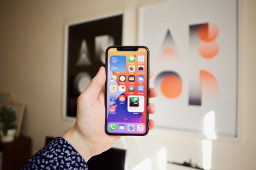 Smartphone giant Apple wants to thwart spyware wielded by governments against criminals and dissidents alike through an "extreme, optional protection" feature that lets users limit the functionality of their device.
In a preview of its next mobile and desktop operating systems set for debut this fall, the California company unveiled "Lockdown Mode," a set of restrictions that renders many message attachments inaccessible, webpages slower to load and FaceTime calls harder to make. The idea is to sharply reduce the attack surface available to makers of spyware such as Israel's NSO Group or Italy's RCS Labs.
Comments are closed.