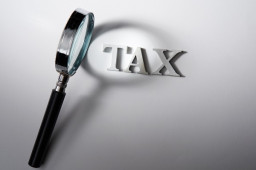 QuickBooks users are being attacked by an unknown threat actor phishing for sensitive personal information, the software's maker has warned.
According to a BleepingComputer report, a number of users reached out to Intuit, the maker of the tax software(opens in new tab), and alerted the company to a phishing email campaign that tries to scare people into giving away sensitive information. Subsequently, Intuit issued a warning to all users, detailing the campaign.
Comments are closed.