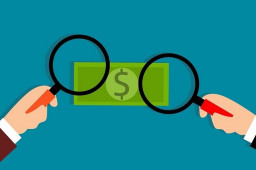 The US Department of Justice (DoJ) has charged nearly 500 individuals for allegedly participating in coronavirus-related scams and fraudulent activities.
As of March 26, 474 individuals have been publicly charged with COVID-19 fraud schemes focused on siphoning over $569 million from government financial relief projects, including the Paycheck Protection Program (PPP), Economic Injury Disaster Loan (EIDL) program and Unemployment Insurance (UI) programs.
Comments are closed.