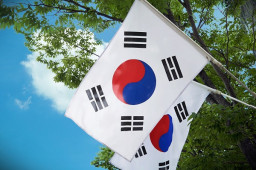 Criminal hackers are targeting South Koreans with an Android Trojan that masquerades as nearly two dozen financial applications, duping victims into handing over payment card data by faking phone conversations with lenders.
The Trojan is appropriately named FakeCalls, a Check Point research report says. Voice phishing attacks are widespread in South Korea. The Chosun Ilbo in 2020 said that reported losses from fraudsters pretending to be banks amounted to 1.7 trillion Korean won over five years. Today, that amount would equal about $1.3 billion.
Comments are closed.